List your business and get free sales leads today!
Business to Business Listings.
---
---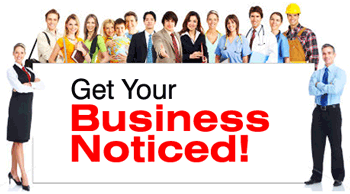 Top Website Listing
http://www.admissionnews.com
Entrance Exams, admission in India, engineering admission, mbbs admission, mba admission, engineering entrance exams, medical entrance exams, mba entrance exam, admission nursing, education in India, admission notice, admission alerts, entrance exam 2008
http://www.tezimandee.com
Tezi Mandee Comprehensive Community of Pakistan Stock Exchange Investors and Traders.