List your business and get free sales leads today!
Business to Business Listings.
---
---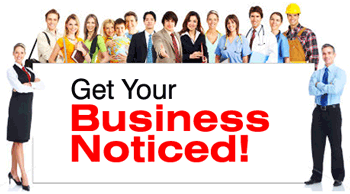 Top Website Listing
http://www.psychotherapist-newyork.com
Irina Firstein LCSW, licensed marriage counselor and therapists nyc. Located in Midtown Manhattan, NYC.
http://www.thinkcondoms.com
Think Condoms - Your online source for condoms and so much more!
http://www.thriftybeauty.com
We at Thrifty Beauty are a single window solution for all women who need to look good. It also helps you to be confident and raging with composure all the time. Our solutions range from Fragrances to Hair Care and Hair Removal, Health Care, Makeup, Nail and the most needed weekend Massage.
http://www.dc-plastic-surgeon.com
Ronald Perlman MD is an award winning Washington DC Plastic Surgeon.
http://www.abatra.com
We are professional manufacturer on Resveratrol products. We have been engaged in Resveratrol products for over 4 years and have sold tons of Resveratrol products.