List your business and get free sales leads today!
Business to Business Listings.
---
---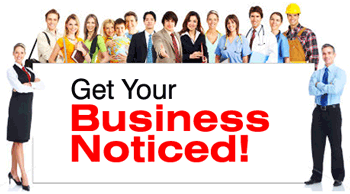 Top Website Listing
http://www.bestdallasdivorcelawyer.com
Approach. Unique Results Approach. My law practice is unique. I focus on the final results and getting there. I use the flaws in the process against itself.
http://www.velida.net
Marriage and dating agency Velida.
http://www.italiandestinationweddings.com
Italy Weddings planned and organized in carefully selected castles, villas, civil wedding halls, public and private parks. Thousands of photos of different wedding locations in Italy.
http://www.unexplainedstuff.com
Articles on various mysterious phenomena. Topics categorized into: afterlife mysteries, mediums, religious phenomena, secret societies, ghosts and phantoms and more.
http://www.eplans.com
Online source for more than 10,000 home plans, house plans, blueprints, garage plans and more.