List your business and get free sales leads today!
Business to Business Listings.
---
---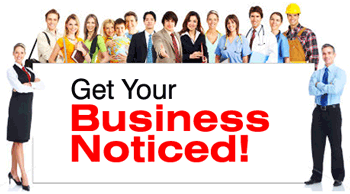 Top Website Listing
http://www.xiconet.com
web design Company India offers Website design Website development Seo services Web hosting services at an affordable cost.
http://www.i-netsolution.com
i-Net Solution, a professional in web designing and development company in Chennai India. We are specialized in providing best-in-class Web Design and Development package, which covers Web Designing, Web Development, Search Engine Optimization (SEO) and Web Hosting Services.
http://www.neotecnica.com
Web pages and virtual stores design. Corporative image development. Graphic design enterprices directories, web development and publicity.
http://www.rginfotechnology.com
http://www.squadtechnologies.com
Creative web design agency from India, offering unique, standards compliant web site designs, application development and seo services.