16 Ready Made Steps to Rank your site High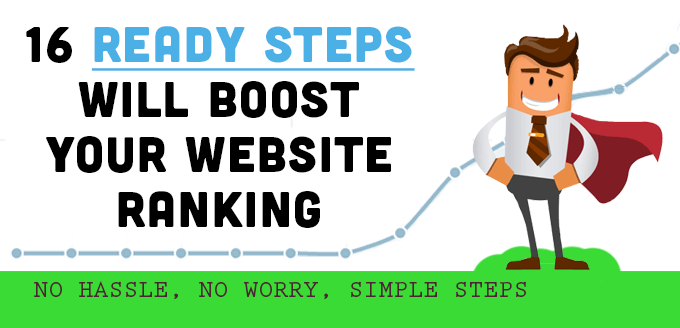 What if we give you the exact step by step instructions to apply on your site to rank your site HIGH?.
We analyze your website, do a keyword analysis and we give you the secret steps to apply on your site to improve your search engine ranking drastically. Dont spend hundreds of dollars on basic SEO, our steps will boost your site position in no time. Note: You will receive 16 steps ready to be implemented on your site, Direct Steps for just $29 per website.
Absolute Spoon Feeding SEO
ORDER TODAY!
$99

$29 ONLY

Note: You will be directed to a form to submit your site details after the order is submitted.

Super Deal:
For a very limited time we are offering FLAT 70% discount.
Frequently Asked Questions.
1. Do I really get direct steps to be applied on my site?
YES. you shall receive a list of specific changes to be applied.
2. Are these changes you suggest common for all sites?
NO. They are specific to your website only and also relevant to your keywords.
3. Will it be difficult for me to implement the changes?
NO, It will come with easy implementation instructions.
Have any question? Ask here and we will email you in no time.
LIMITED TIME DISCOUNT
$99

$29 Only

FLASH SALE
70% Discount for a Limited time.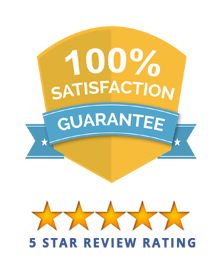 Testimonials.
Super Results!
"Got one sale for $199 from this service, worth the money."